Young Roots is supporting young refugees and asylum seekers in London, offering intensive casework, therapeutic support, youth and sporting activities, and legal advice.
In partnership with mental health specialists, Young Roots are providing intensive one-to-one and group support to young refugees struggling with depression and anxiety.
Young refugees and asylum seekers are at considerable risk of anxiety and depression. We were impressed with this skilled and committed team who have created such a warm environment for these vulnerable young people.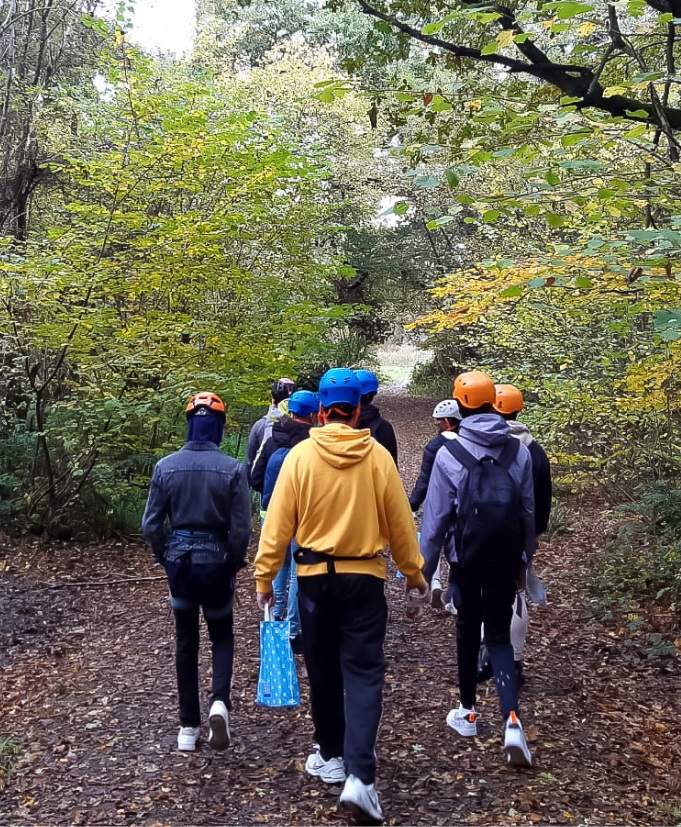 Before coming to Young Roots, I was struggling to connect with other people – I was lonely, depressed and had no money. Young Roots helped me with all those things – I now go to college, I have friends and know of other places where I can get support and help.
Young person supported by Young Roots