YoungMinds' mission is to make sure all young people can get the mental health support they need, when they need it.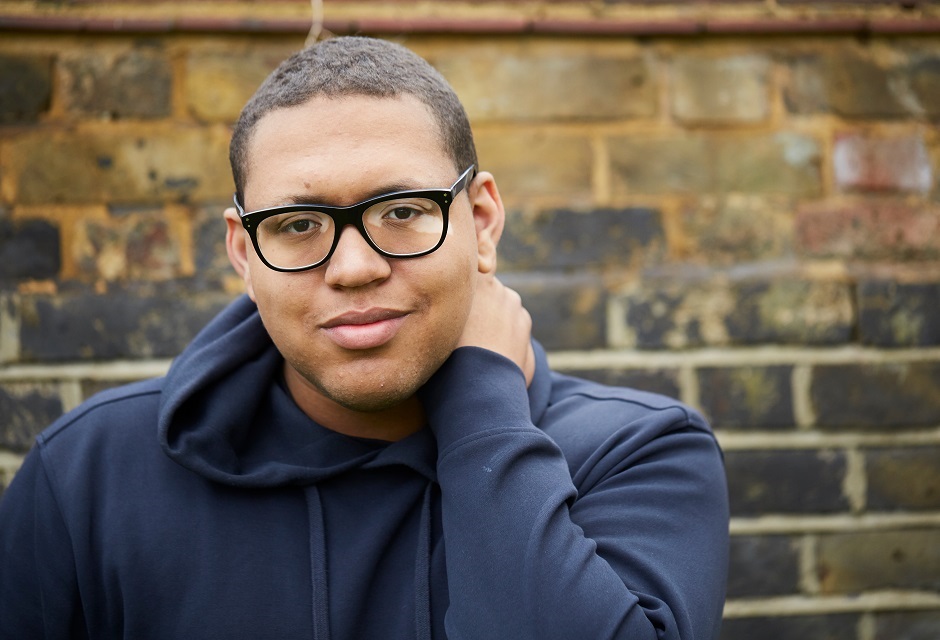 They help young people to look after their own mental health; make sure young people have adults around them who can really help; and are building a youth-led movement to make sure support is there for anyone who needs it.
YoungMinds work squarely in our area of interest – the mental health of young people. We are excited by their energy and ambition, and believe in their strategy to make a difference by campaigning for broader change in society, because no one organisation can provide the scale of help needed. Alongside the leadership role they play in the sector, they are providing vital support to young people and concerned parents every day.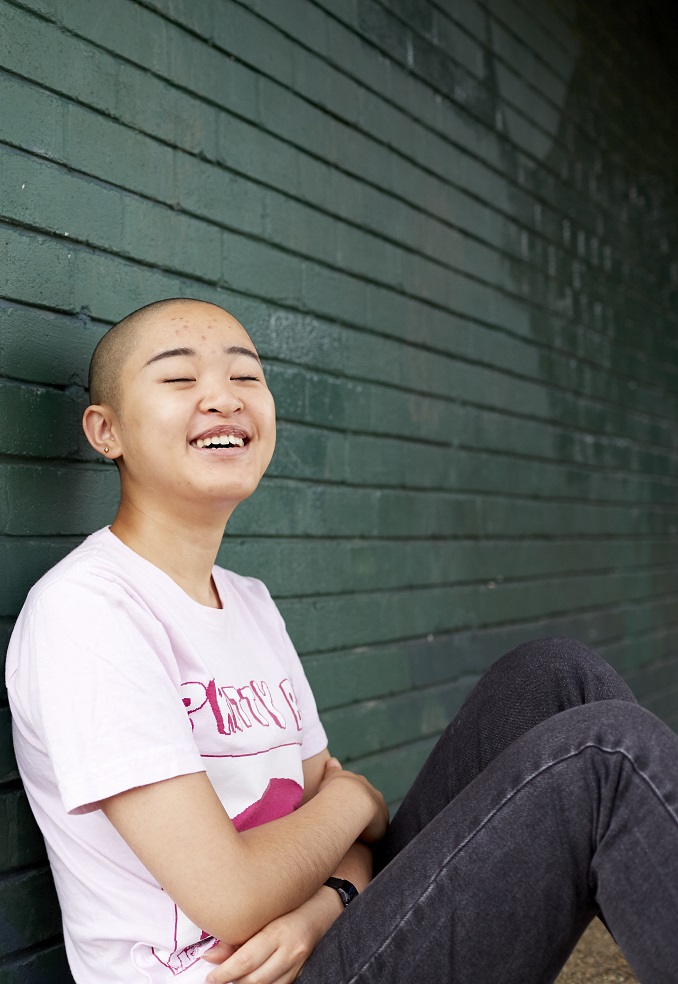 Before YoungMinds I couldn't even get my local bus into town. YoungMinds has given me confidence and independence. I am certainly no longer ashamed of my mental health problems. I no longer feel alone, and have met so many young people who are now lifelong friends.
Jacob, Young Minds Activist