University Research Projects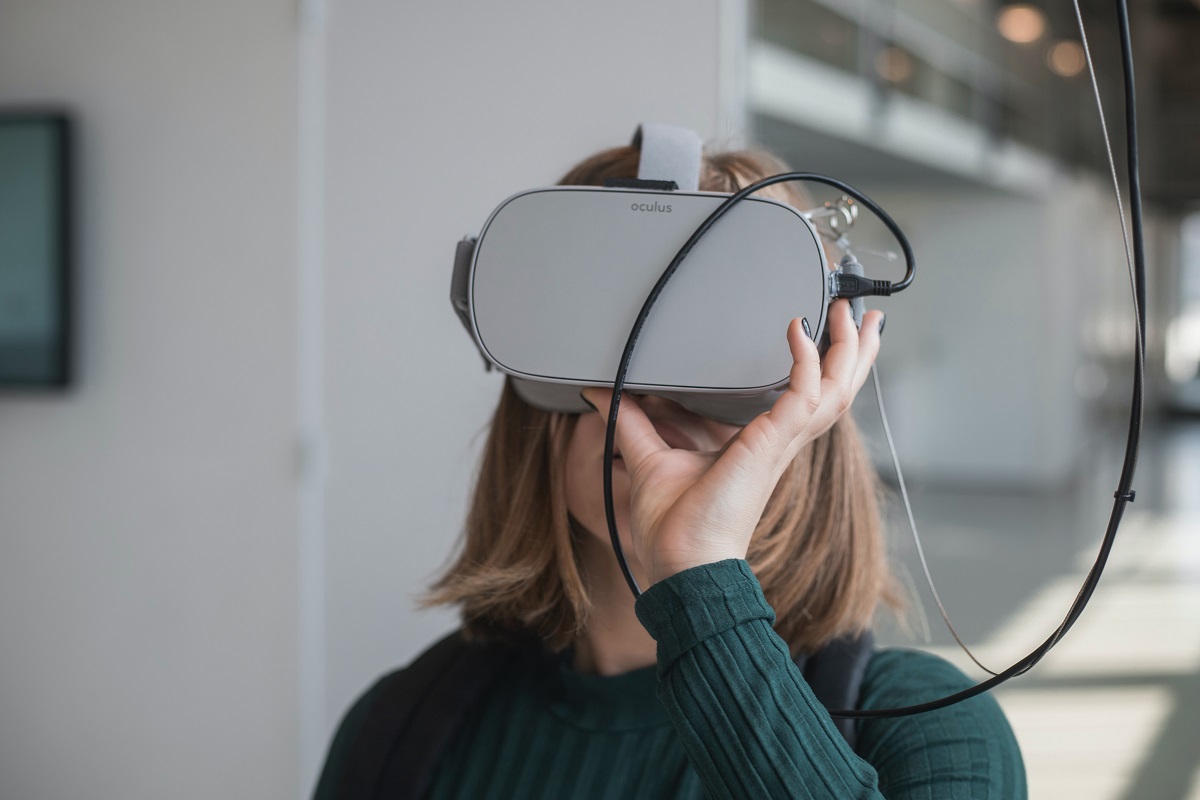 University College London
Currently, many children and young people face long waits for mental health services, during which time their mental health often deteriorates. The INSPYRE project, led by Dr Daisy Fancourt at UCL, will trial offering immediate social prescribing treatments to children and young people referred to services for moderate mental health conditions, such as anxiety, depression or Post-traumatic stress disorder (PTSD). The INSPYRE social prescribing pathway will be offered as children and young people wait for their treatments. The project will run at a number of sites in England and Wales.
Oxford University
Long term solutions for adolescent depression need to address early risk factors. Parental depression is key in the development of later mental health problems in children. The AADAPT project ('Addressing Adolescents' Depression And their Parenting) targets adolescent parents, as rates of depression in this group are three times higher than rates in adult mothers. The team are developing and testing a digital Behavioural Activation/Parenting Intervention, specifically tailored for adolescent parents and supported by Peer Mentors. This aims to improve adolescent parental mental health and enhance parent-child relationship and children's development.'
[Co-Principal Investigators: Professor Alan Stein, Lead of Child and Adolescent Psychiatry Group; Dr Louise Dalton, Consultant Clinical Psychologist; Dr Elizabeth Rapa, Senior Postdoctoral Researcher; the team is based at the Department of Psychiatry at the University of Oxford.]
Bristol University
Most young people with mental health problems have symptoms of insomnia, and insomnia symptoms increase the risk for developing subsequent mental health disorders. The project uses sleep tracking technology to identify young people with symptoms of insomnia, allowing early identification of those at risk of developing mental health problems and offering them immediate access to effective online cognitive behavioural therapy, iCBT treatment.
The Bristol University project, led by Esther Crawley, aims to harness the power and ubiquity of smartphones to improve sleep and mental health symptoms in young people. It aspires to make anxiety and depression treatment available quickly and at scale – a paradigm shift from the current situation – and has the potential to have significant and lasting impacts on education, school attainment health and health policy.