The Prince's Trust is a youth charity that helps young people get into jobs, education and training.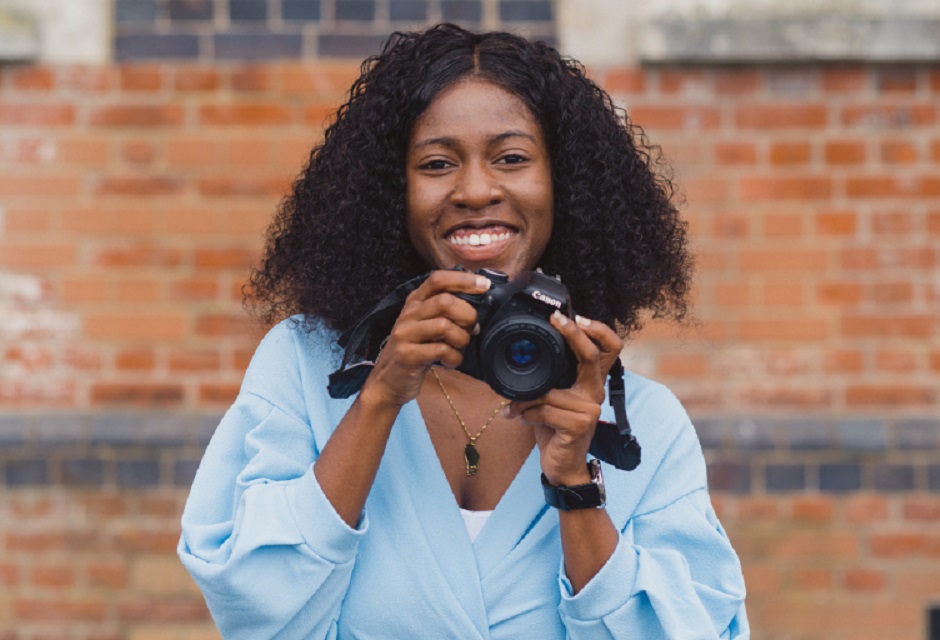 They offer courses to young people across the UK who are unemployed, struggling at school and at risk of exclusion, giving them practical and financial support and helping them to develop self-esteem and skills for work.
We want to back high-quality projects which use creativity to support wellbeing and explore mental health. The Prince's Trust's Get Started with Arts programme combines their expertise in youth work with specialist teaching in the arts and sits well within our interest in supporting 18-25 year-olds facing significant disadvantage.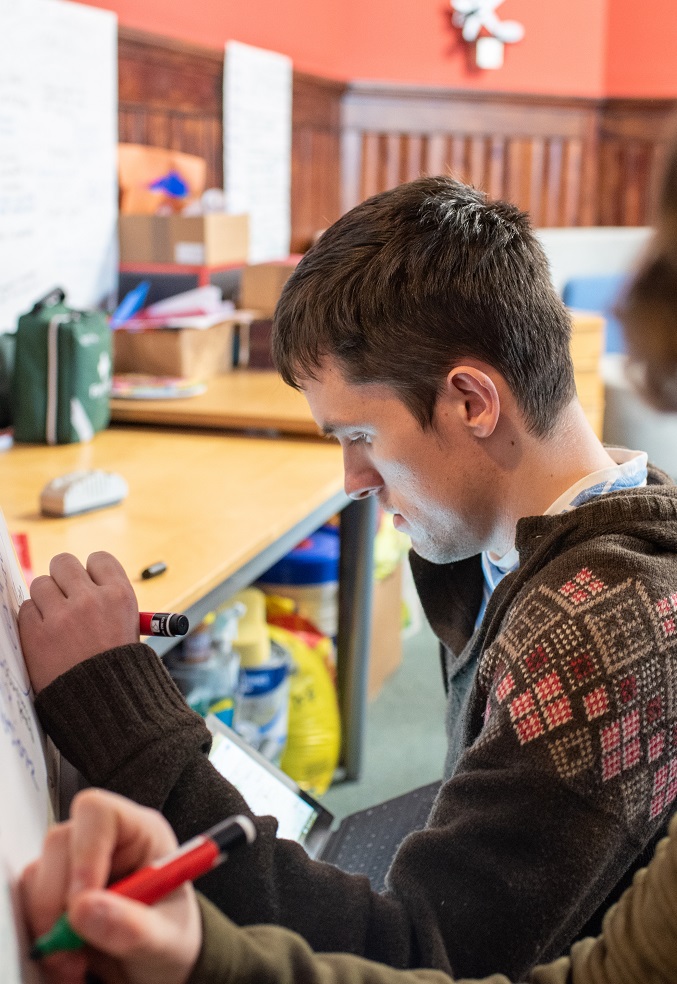 Get Started with Spoken Word has given me the chance to meet new people and have meaningful conversations. Meeting others who share similar problems and have a desire to do something about them is always such a boost for my motivation and it is inspiring to see people at different stages of their mental health journey.
Graham, Get Started with Arts participant