The Music Works uses music to support young people who are living in challenging circumstances.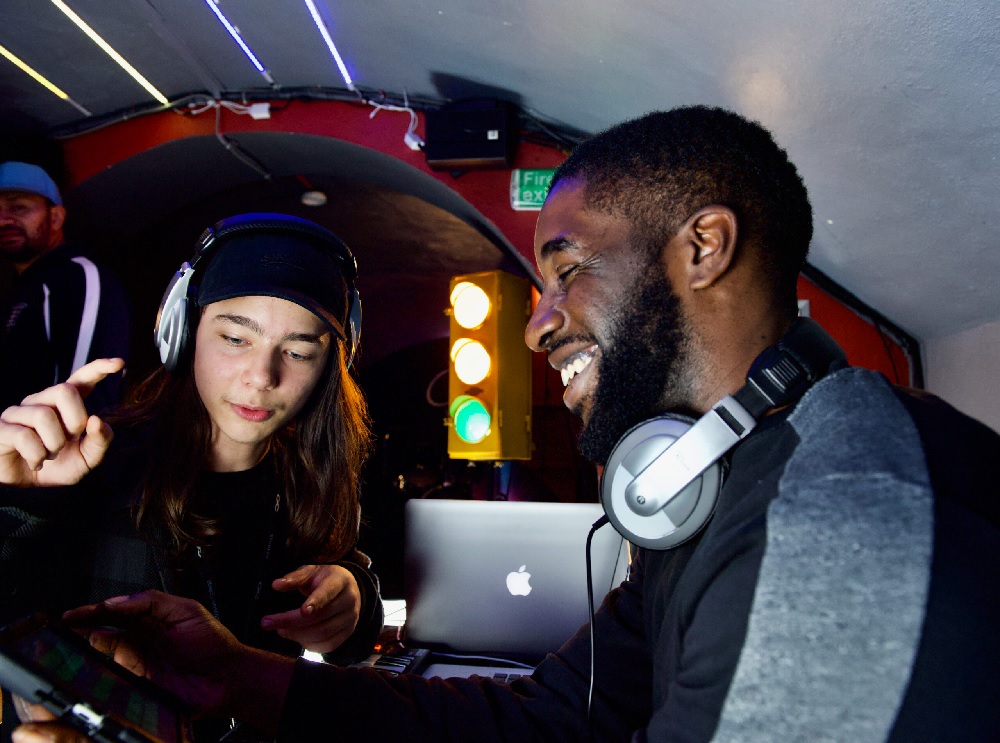 An independent evaluation aiming to demonstrate that music has a better or equal return on investment compared to referral to Children and Adolescent Mental Health Services (CAMHS).
We were really impressed with this exciting project that has bold plans to change the system so that arts interventions are valued within the healthcare system.
"Music is always something I go to when I'm feeling down. It both connects you with so many amazing people and gives you an outlet to express yourself without any judgement…".
Young person supported through The Music Works Key Changes programme.