The Mix is the UK's leading digital charity for under 25s, reaching over 6 million young people every year. Whatever issue a young person is facing, The Mix is always there for them – via their website, over the phone or on social media.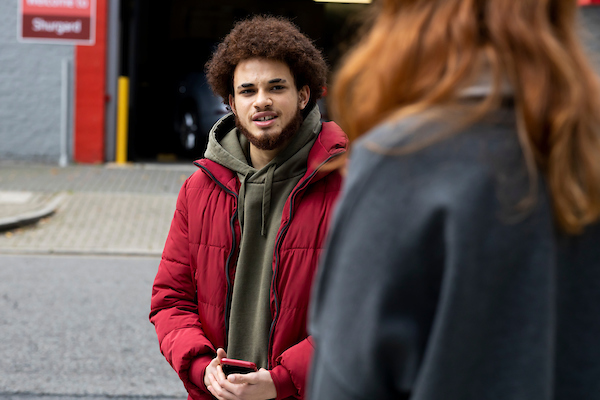 We are excited to be enabling The Mix to expand its online, web chat and phone-based counselling services across the UK.
Their digital counselling services, run by trained volunteer therapists, allow The Mix to support young people across the UK, reaching those who may not be able to access traditional services.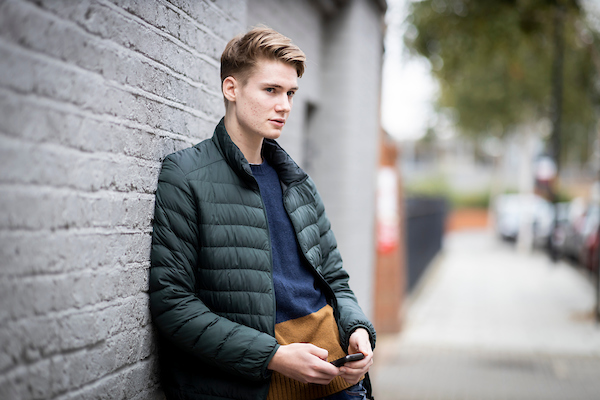 Although I still experience some anxiety, I now know better how to manage my anxiety, and it never gets as bad as it used to be. I can now name my feeling and find ways how to manage them.
Young person supported by The Mix