Place2Be is a children's mental health charity with over 25 years' experience working with pupils, families and staff in schools across the UK.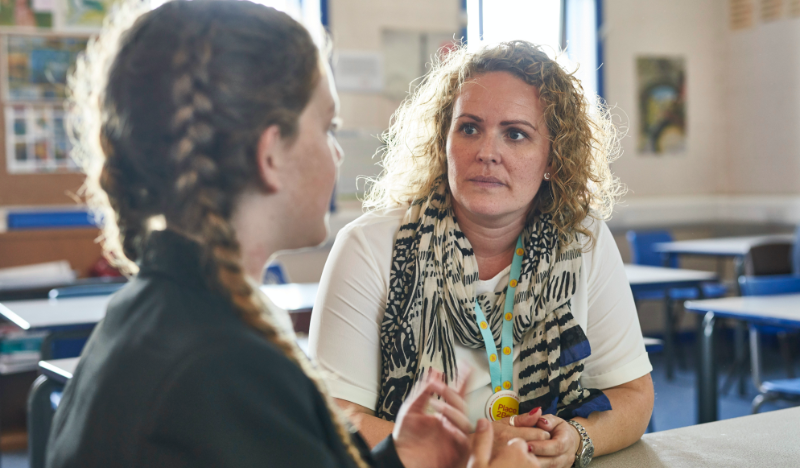 They provide mental health support through one-to-one and group counselling, using tried and tested methods backed by research.
We believe in the importance of early intervention to prevent life-long mental health issues developing. Place2Be's approach of basing themselves in schools means they can provide early help effectively. We are inspired by this bold way of working, which means school children in need, and their parents, can access counselling and support quickly and easily.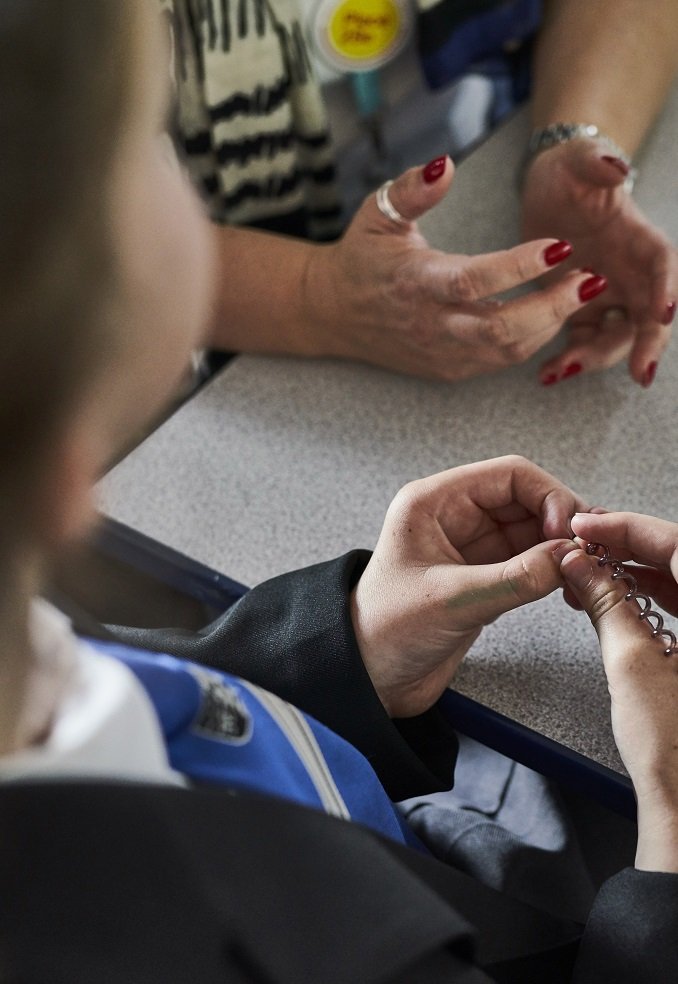 It has been so important for me to have a place that I have been listened to and heard. I have learned a lot about myself and how to cope with difficult situations.
16 year-old girl