OTR (Off The Record) is a hub providing relaxed spaces where young people can learn about mental health and take part in arts, sports and nature related activities to support their mental health.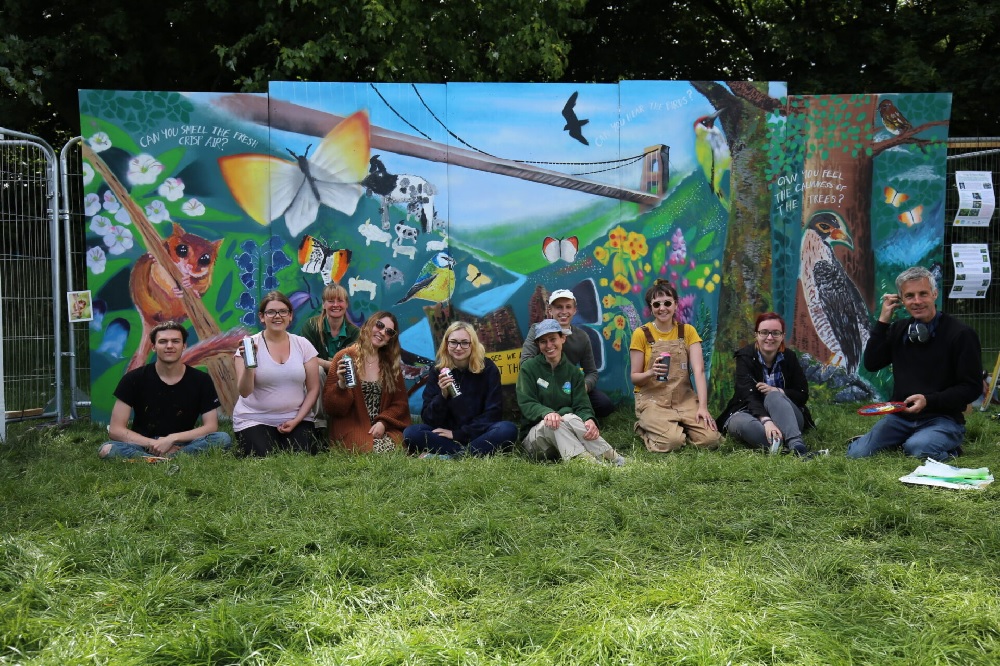 Socially prescribed activities, ranging from wood working to parkour and clay work. 
We were impressed with the fantastic choice of activities OTR is able to offer, giving young people every opportunity to find an activity that suits and that could make a real difference to their mental health.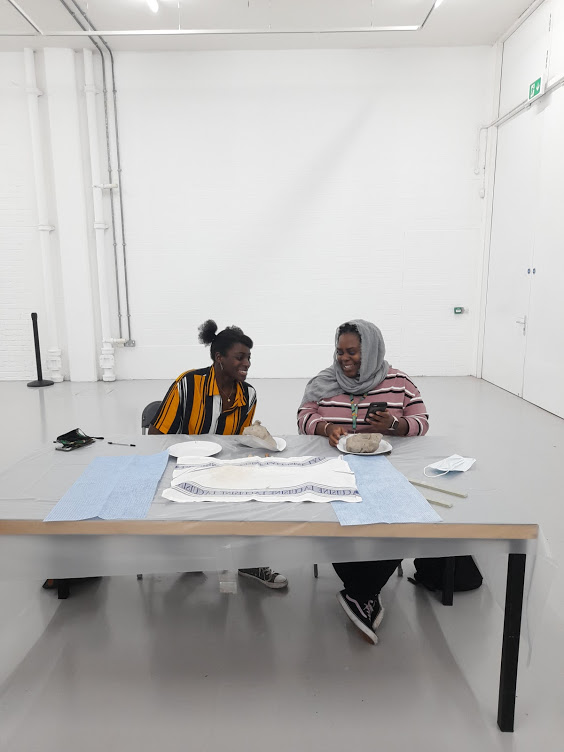 "Breaking that barrier of isolation was really important for me and now I feel a lot more confident to go do more things."
Young person supported by OTR