OnSide is a national charity determined to make sure that all young people have the opportunity to shine, the chance to discover their passion and their purpose.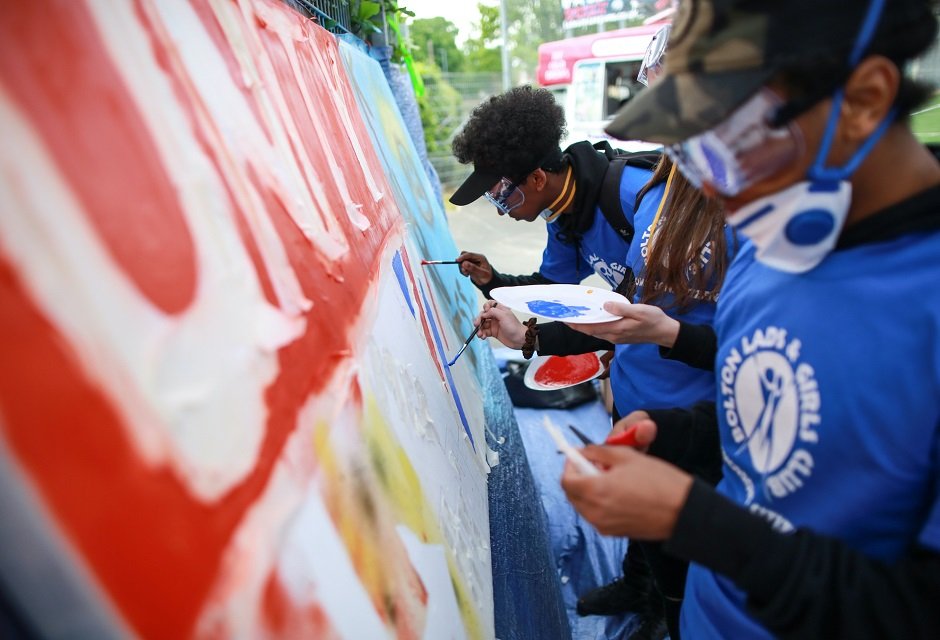 OnSide funds, builds, launches and supports a network of state-of-the-art Youth Zones in the UK's most disadvantaged areas.
We are enthused by OnSide's offer of fun and exciting activities for young people in well-designed local centres. Our funding of their wellbeing youth workers and the arts programme is based on our belief that both one-to-one help and creativity promote positive mental health and play a significant part in prevention and early intervention.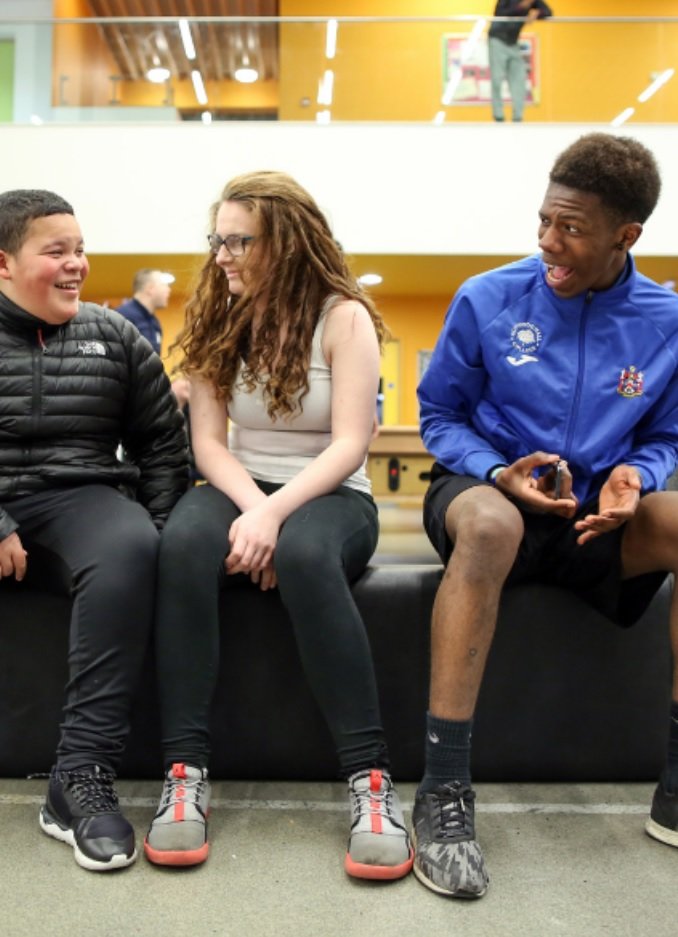 I joined the Youth Zone because I heard it was a place to talk. At the start of the process I felt like no one would understand the way I felt and felt like I was at a point that my mental health just couldn't get any better. The [1-to-1] programme has helped me realise that even though this feeling feels 'weird' or 'unreal', it's normal to have your bad days because there are better days ahead.
Ana, future Youth Zone member