The Listening Place offers free, confidential and face-to-face listening appointments to people who feel that life is no longer worth living.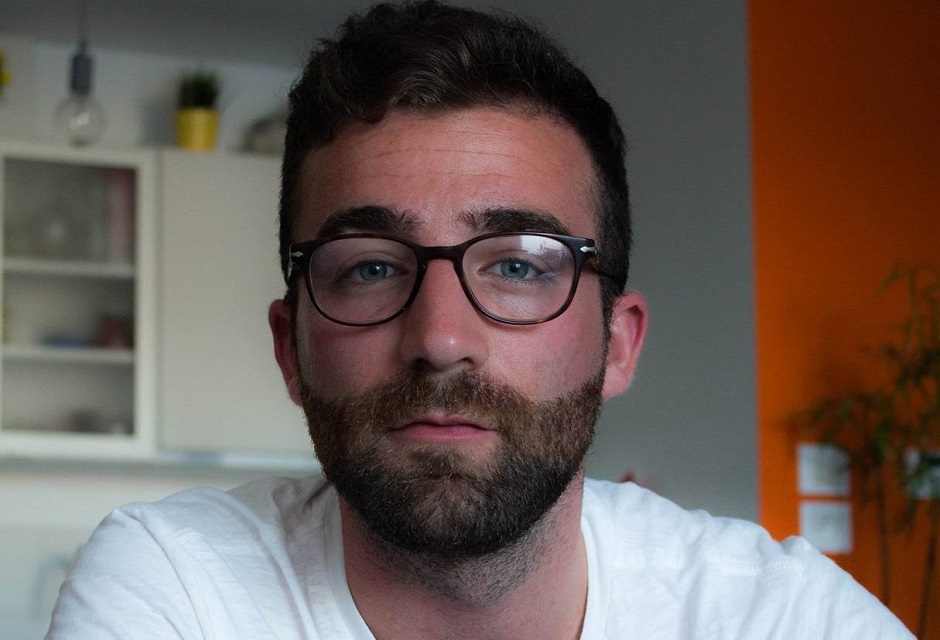 They operate from two sites in London (Pimlico and St Pancras), where they offer fortnightly sessions based on active listening and befriending.
Not only is the Listening Place's service much-needed, it is also highly effective and powered by volunteers. We are impressed that most of their visitors have highly significant decreases in levels of distress and suicidal feelings and are far less likely to act on suicidal thoughts. We seek out partnerships with charities who build strong and scalable models and are ambitious about achieving even greater change.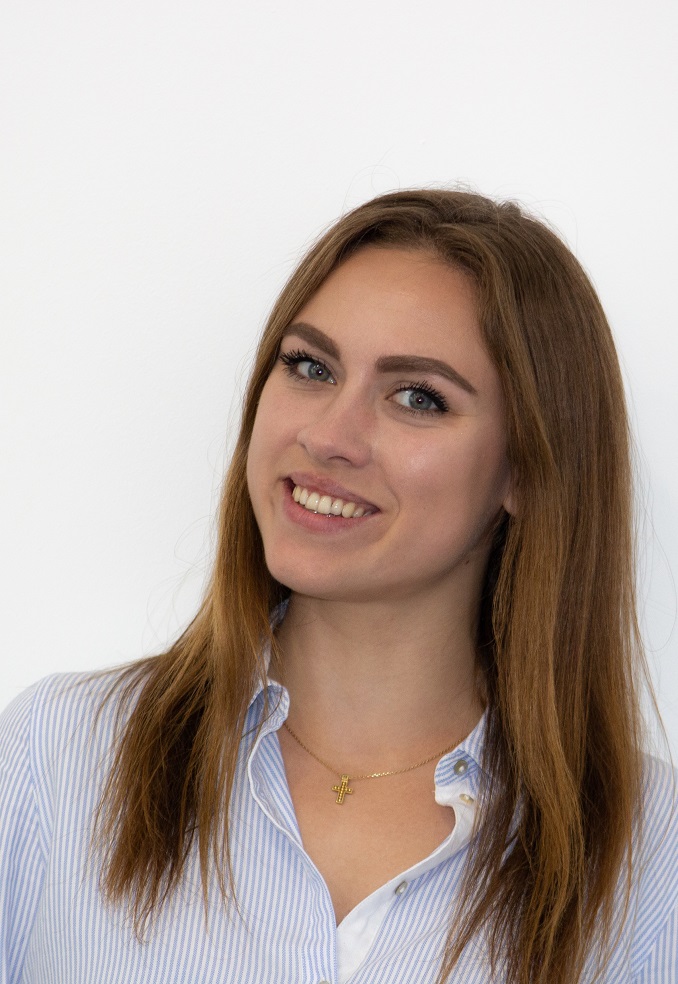 Everyone working at TLP was absolutely excellent and their support has been invaluable in helping me to keep myself safe and find a path through a really challenging period. The responsiveness of the service and person centered approach really sets them apart.
The Listening Place Visitor