Jigsaw4u uses counsellors and therapists, including play, art, drama, and music therapists, to support children, young people and families who are experiencing complex social and emotional difficulties in South West London.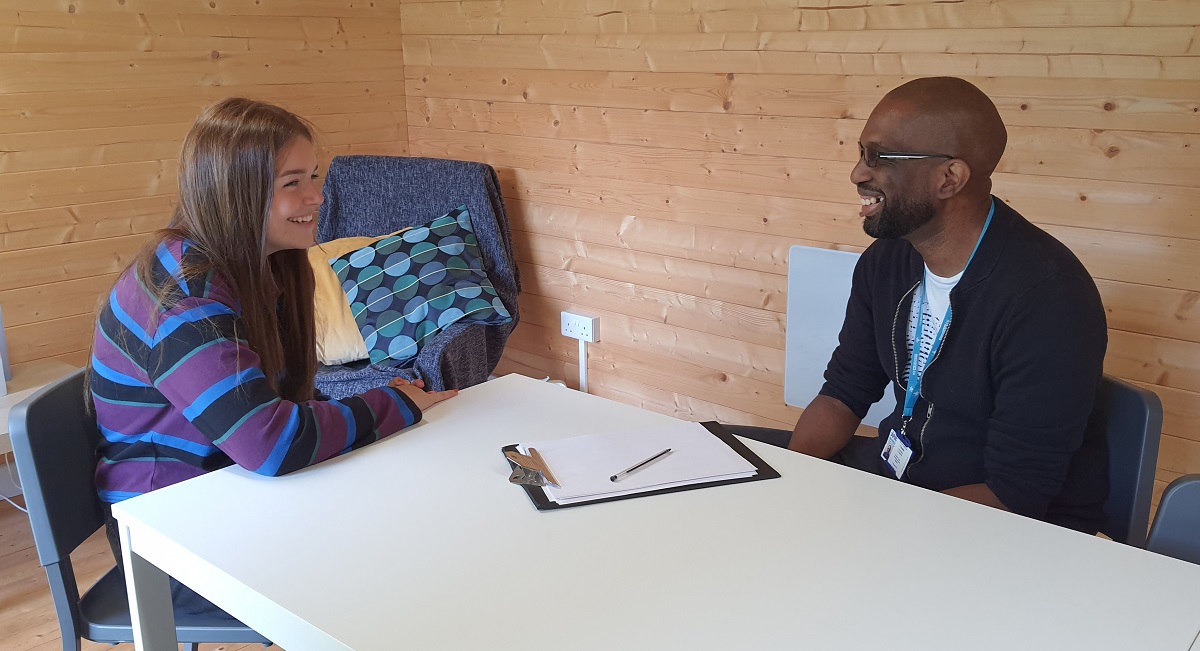 A team of specialist therapeutic counsellors, will be delivering therapy sessions in community settings for young people, aged 11-25, displaying symptoms of depression and anxiety.
Jigsaw4U have been a trusted community resource for over 25 years. The passion of the professionals involved with this exciting work was inspiring. We are proud to be supporting them as they seek to expand their work into neighbouring boroughs.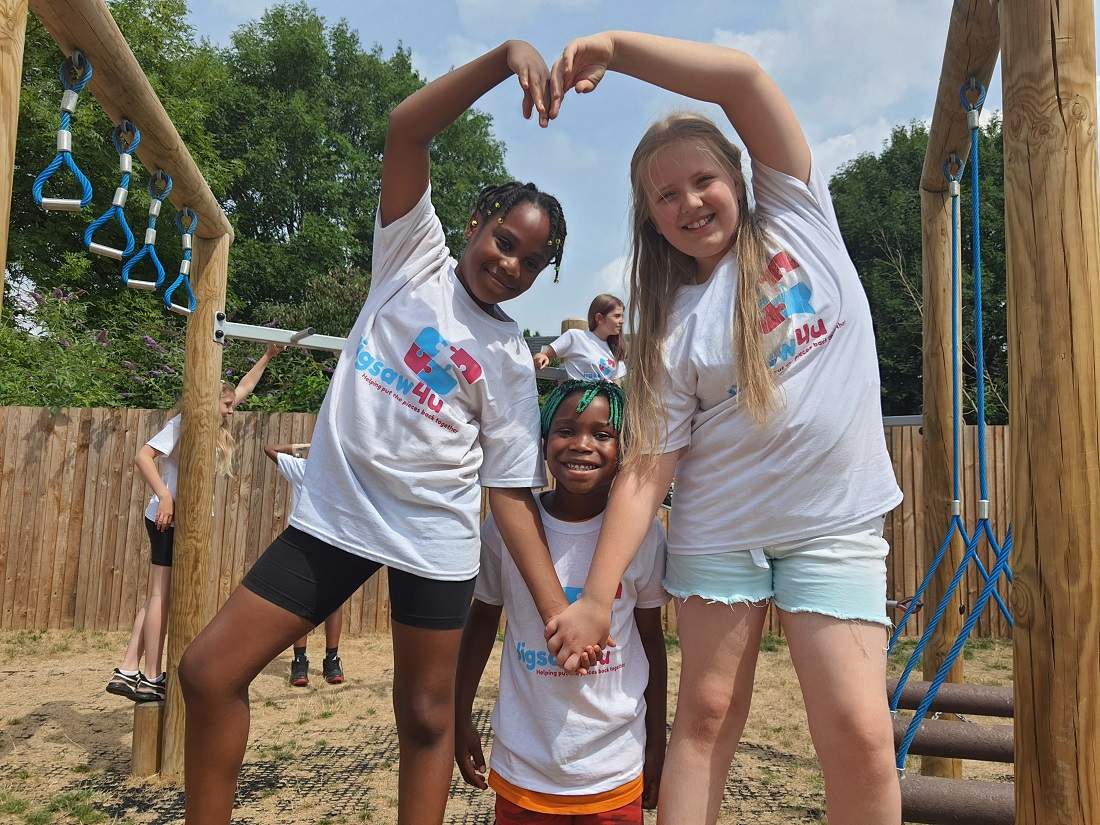 I was in a really dark place before I met Jigsaw4u and I couldn't see a way out of feeling that way. My Jigsaw4u worker just got me.
16 year old