Groundwork London is an established, well-respected charity, delivering a range of services, related to social and environmental regeneration.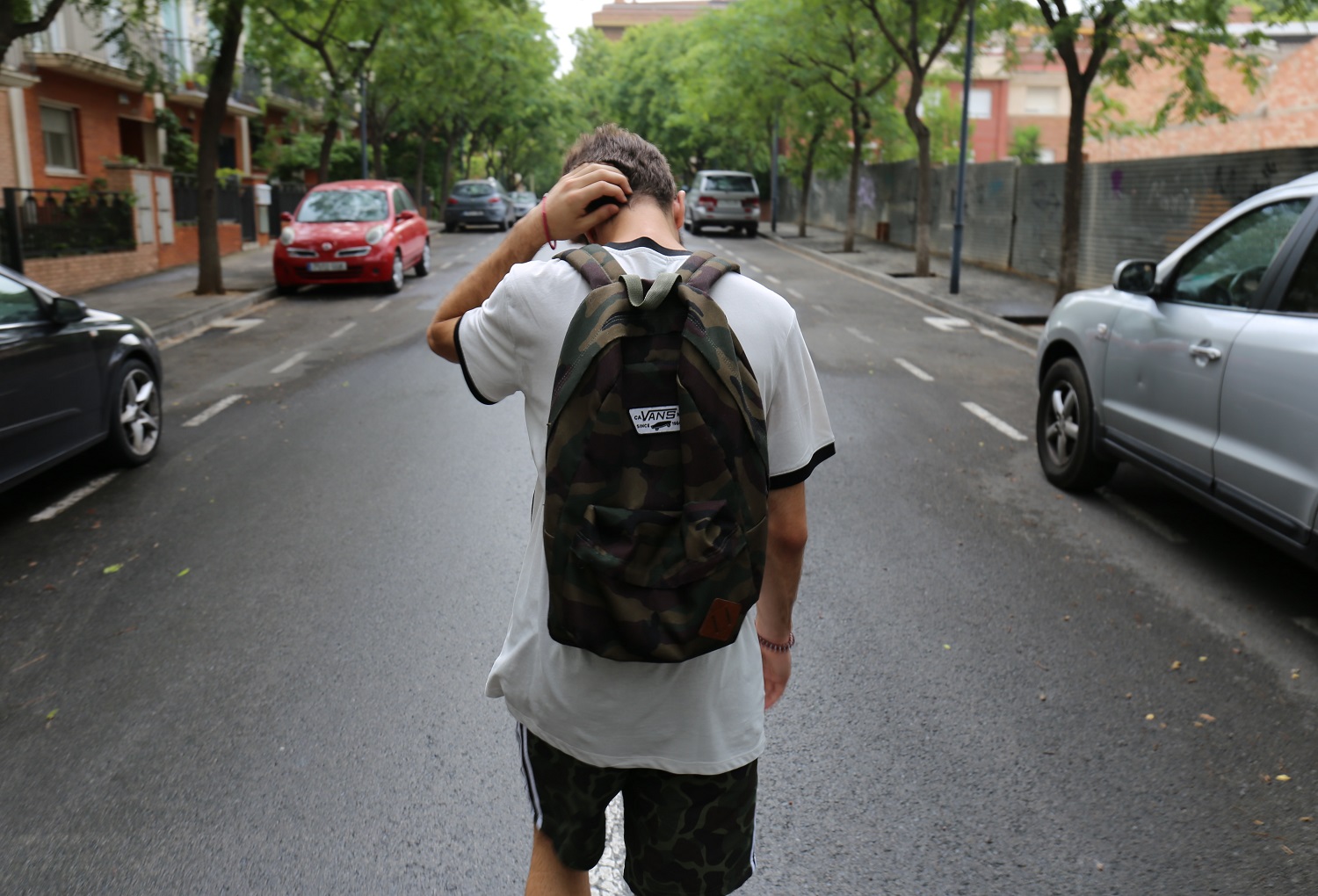 The Nest+, a Groundwork London project, is an open-access centre, supporting young people with mental health needs in Southwark. Our support is enabling The Nest+ to expand into more locations, ensuring young people have more places to go to seek support.
Strong partnerships with schools and others enabled Groundwork London to involve young people directly in the design of The Nest+.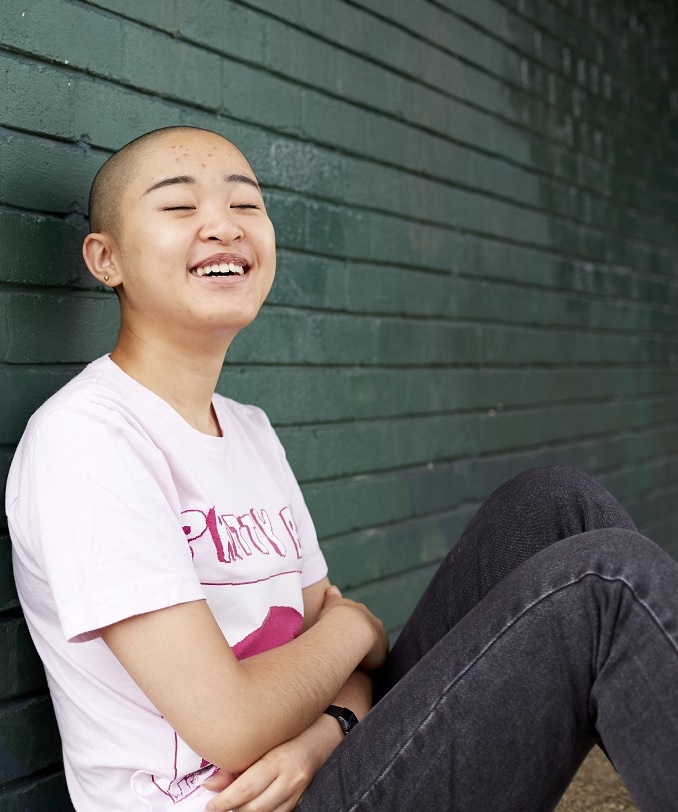 Me and my family noticed I got more confident speaking about what's bothering me since being in the group … I've learnt about ways to put your point across to teachers and stuff, not just always getting angry.
Student (13 years) taking part in targeted wellbeing group