Prudence Trust Fellowship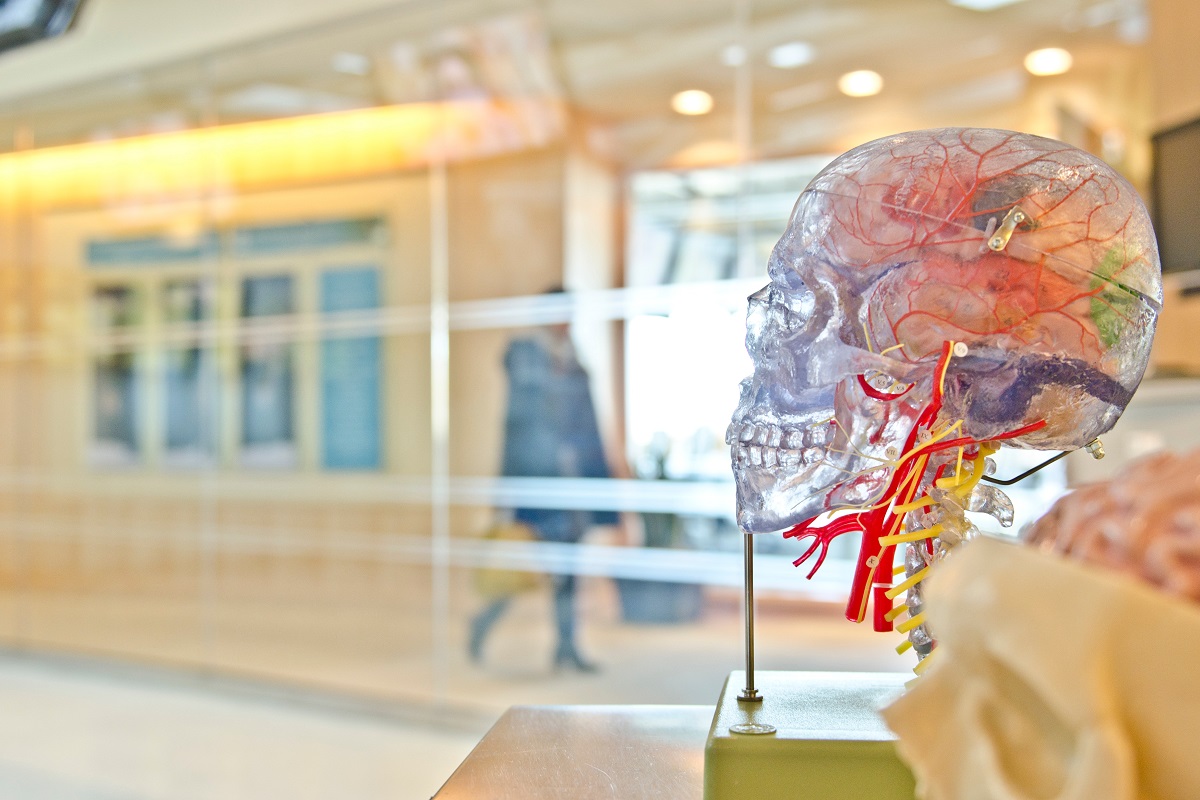 Dr Lucy Foulkes, University of Oxford
Dr Lucy Foulkes is an academic psychologist specialising in adolescent mental health. She also has extensive experience of public science communication. She is the author of the book What Mental Illness Really Is (…and what it isn't) (Penguin Random House, 2021) and is writing a second book about adolescent development, due for publication in late 2024.
Lucy will be starting a Prudence Trust research fellowship at the University of Oxford in January 2023, where she will be investigating whether some aspects of school-based mental health interventions can cause adolescents harm.
Dr Naomi Warne, Bristol University
Dr Naomi Warne's research interests include identifying factors that can increase risk for mental health problems and considering how we can target these factors to prevent and treat mental illness. Her previous work has focused on the psychology and epidemiology of mental health problems such as depression, anxiety, eating disorders and self-harm in young people.
For her Prudence Trust fellowship at Bristol University, Naomi will be working with young people, parents, schools, art therapists and mental health professionals to develop a novel arts-based programme aimed at preventing anxiety and depression in UK secondary schools.
Dr Christina Carlisi, University College London
Christina completed her PhD at the Institute of Psychiatry, Psychology, and Neuroscience, King's College London, before moving to UCL for her postdoctoral fellowship where she investigated individual differences in emotion processing in adolescents. During her Prudence Trust Fellowship, she will be extending this work to explore the neurocognitive predictors of school-based psychological intervention outcomes in young people with anxiety and depression. This project will use computer games delivered via smartphone app, as well as brain imaging, to help us understand the mechanisms by which young people process emotional information in their environments and how this impacts how they learn about their world and make decisions. Ultimately, this research may help us better target interventions to individuals, or even develop new treatments in the future.
Dr Josefien Breedvelt, Kings College London
Josefien Breedvelt is an academic psychologist. Her research focuses on improving the understanding of risk and protective factors and personalisation of approaches for depression and anxiety prevention. She was previously Director of Analysis at the National Centre for Social Research (NatCen), where she was responsible for overseeing a portfolio of secondary data analysis projects.
Josefien brings a wealth of experience from academia and the third sector, having previously worked in research roles at the Centre for Urban Mental Health at the University of Amsterdam and the Mental Health Foundation, UK. For more information about her research, visit josefienbreedvelt.com.