Empire Fighting Chance supports young people through their Boxing Therapy programme.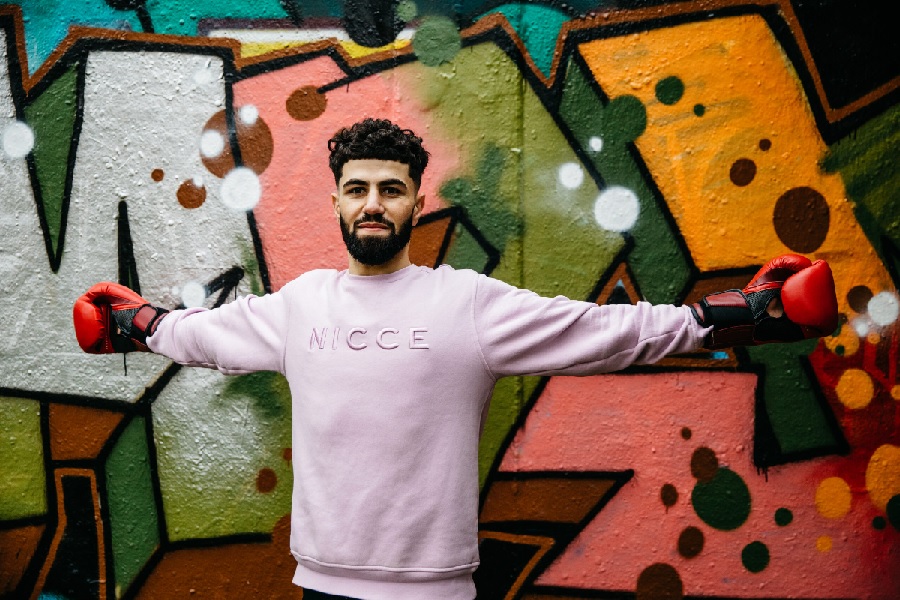 A 12-week programme, delivered by qualified therapists, which combines physical exercise with talking therapy, together with developing a training model that could be rolled out across the country.
This fantastic project is targetting young people less likely to access traditional talking therapy or who don't feel comfortable in traditional therapeutic settings. We are proud to be supporting them as they develop this novel approach and explore how it could be delivered in other parts of the country.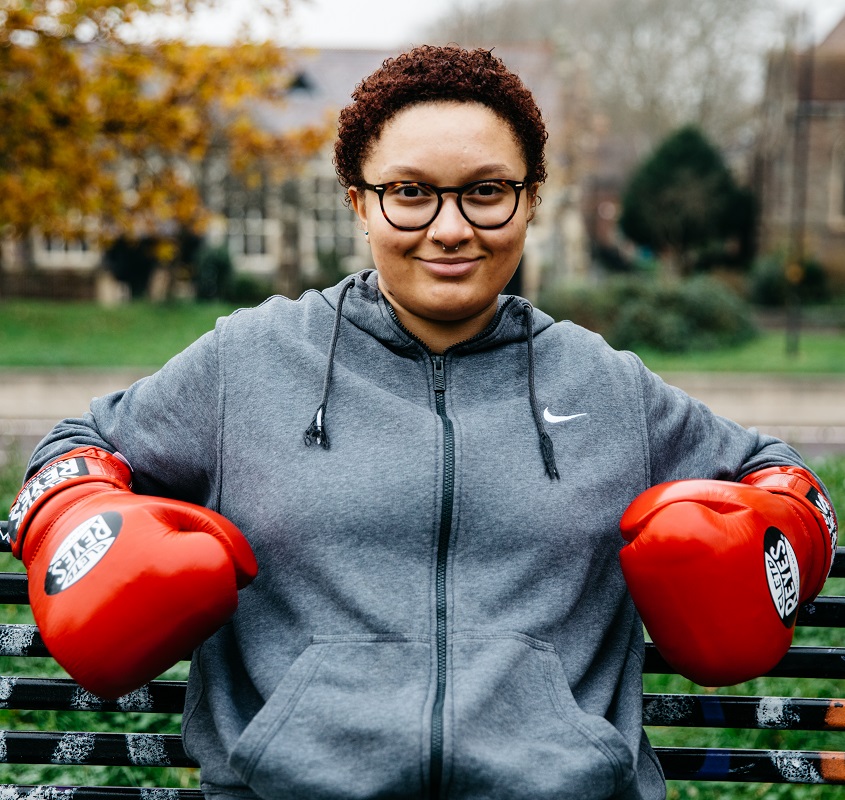 In 2022 90% of young people who participated in Empire's Box Therapy programme improved their mental wellbeing, 77% are more likely to tell people how they are feeling and 79% feel calmer.
Empire Fighting Chance Impact Report