Ebony Horse Club uses horses to improve life skills, wellbeing and aspirations of young people from disadvantaged communities in South London.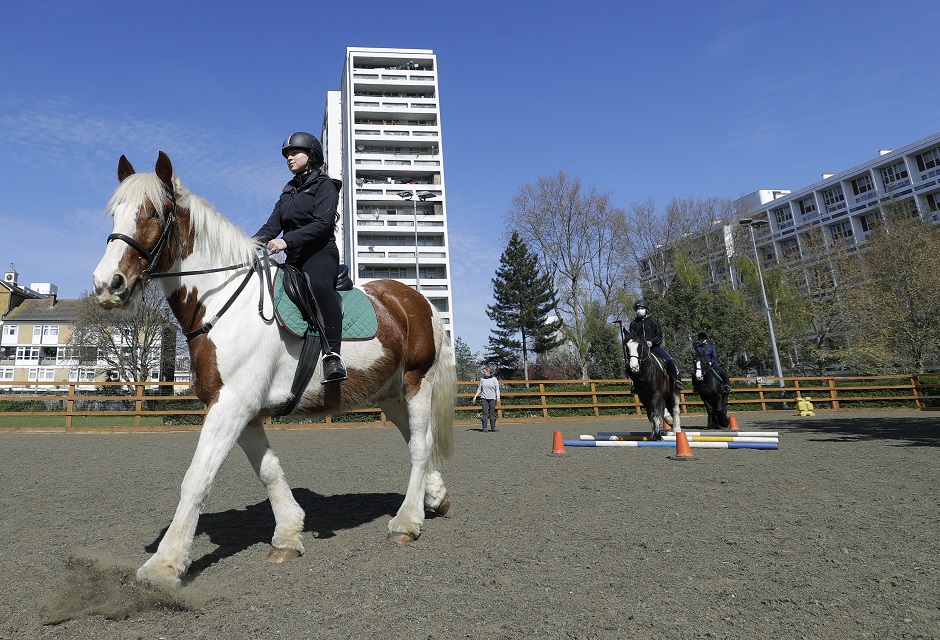 From their riding centre in Brixton, they offer volunteering opportunities to young people, trips and outings and youth work in addition to regular riding lessons for members and sessions for local schools.
Ebony is a shining example of a local community organisation that supports local people, schools and community organisations. They play an important role in improving the lives of young people who are growing up in challenging environments. Our funding of their youth work connects to our interest in exploring how alternative education provision can improve wellbeing and self-esteem.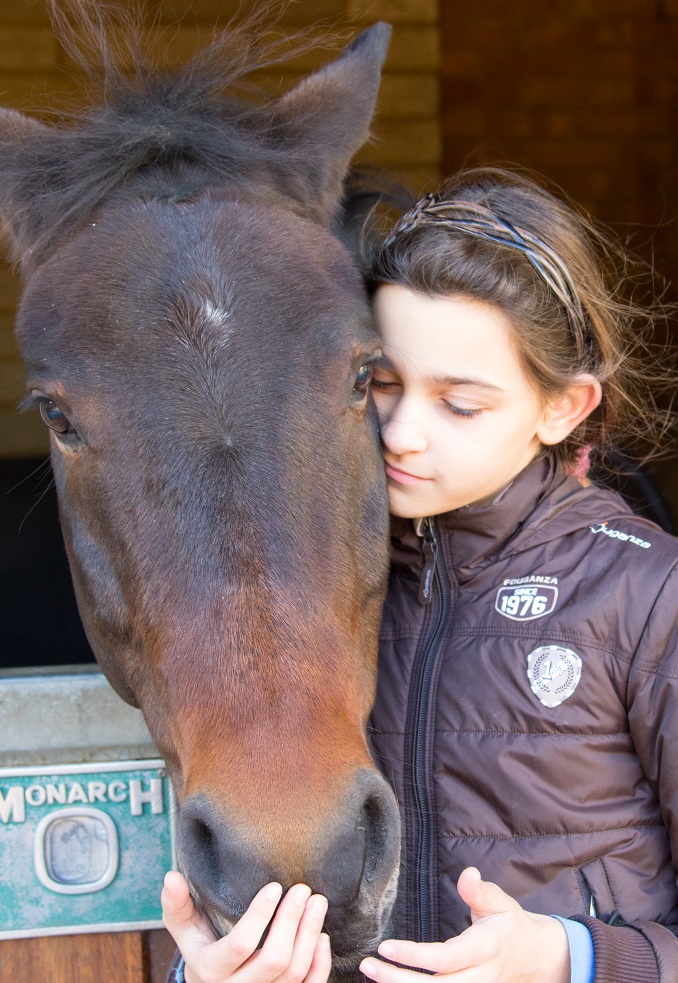 The trips and activities that the Youth Workers provide have really helped me personally come out of my shell and feel part of something. It gets me out of the house and allows me to have my own space but I also know that they are there to support me too.
Manuela, 15