Designs in Mind is an arts studio providing a creative therapeutic outlet to people with mental health difficulties in Shropshire.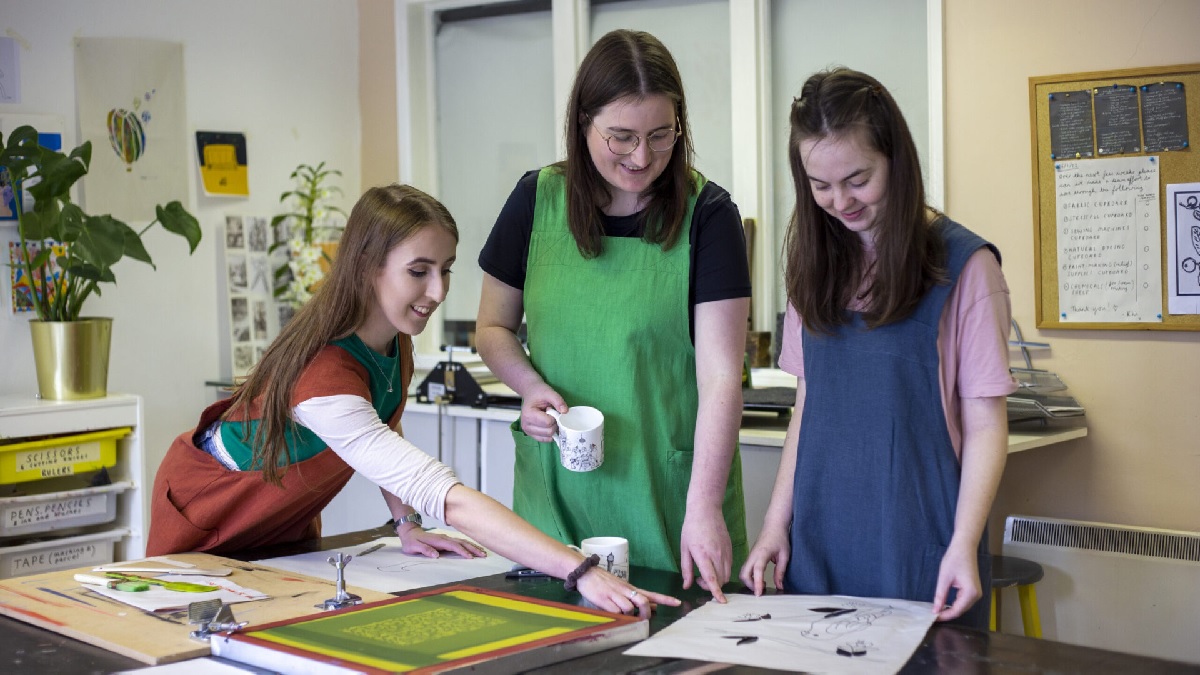 Work with young people experiencing mental health difficulties which starts with a 10-week programme to try various arts activities.
We really liked the range of activities they delivered, backed up with good evidence of the difference that their work is making.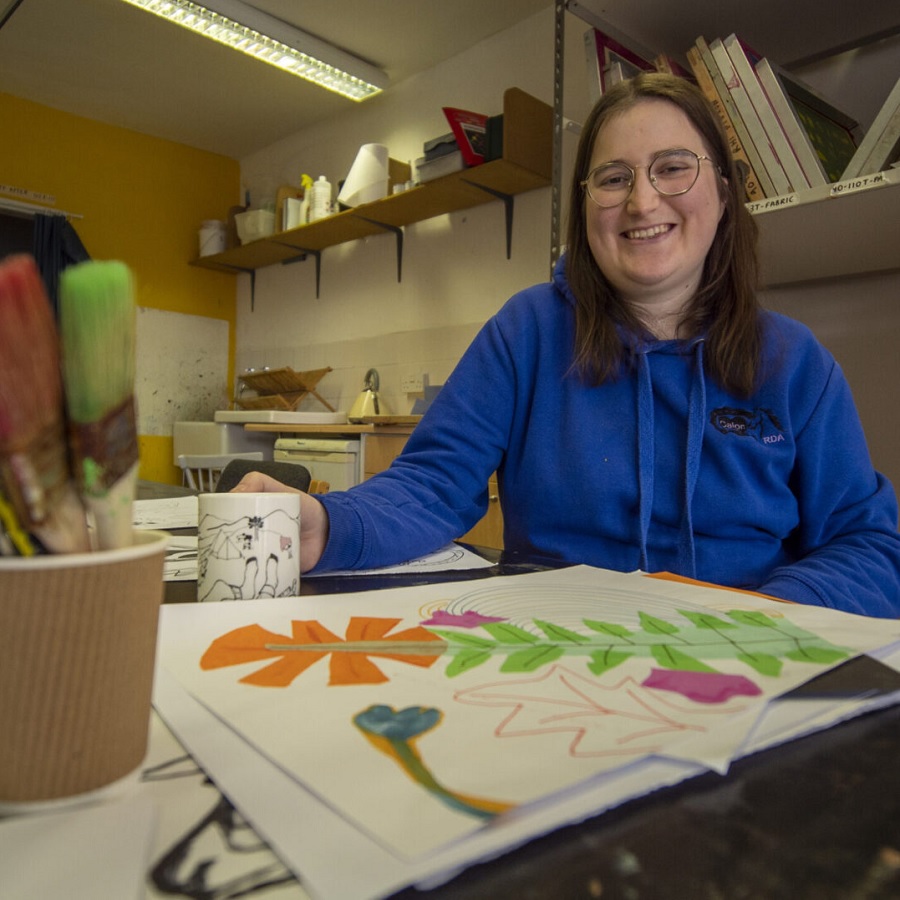 "I was in one of the darkest points of my life and it has been hard to get to where I am now. Every time I walk in …  I still get that calming feeling, a community of love and support."
A Young Member of Designs In Mind.