Create delivers creative arts workshops across the UK that connect, empower, inspire and upskill.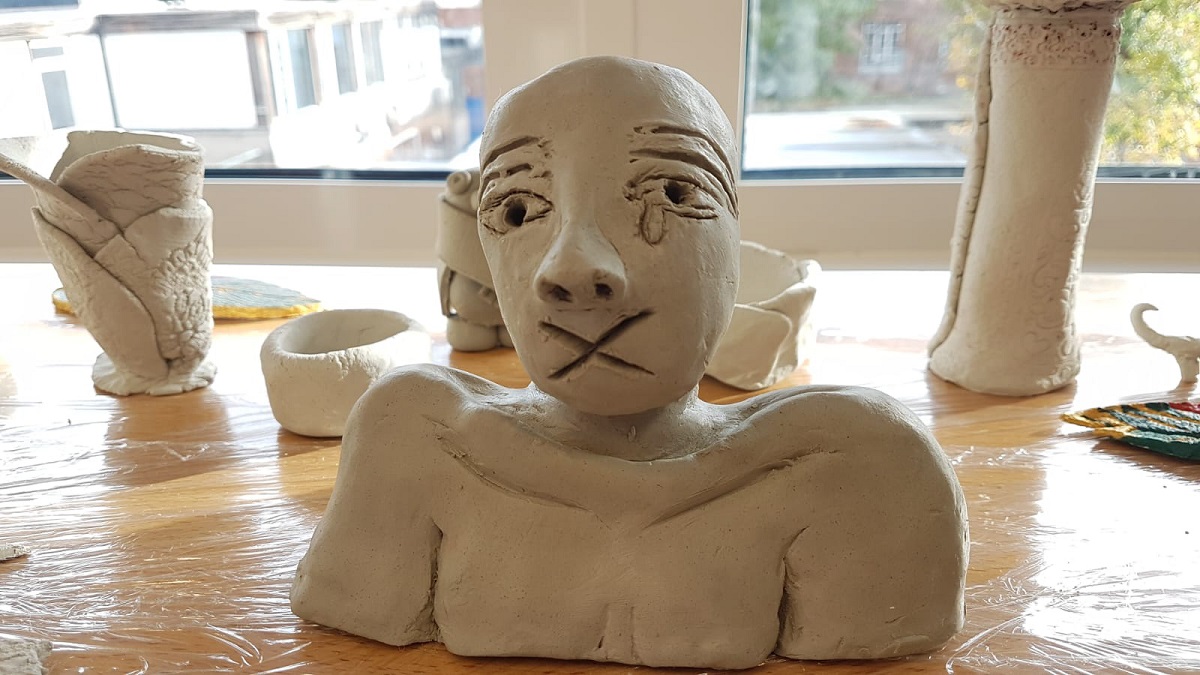 They run high-quality creative arts experiences, which are led by professional artists, for the most disadvantaged and vulnerable people in our society.
We want to support projects that use creativity to deliver greater therapeutic choices for young people. We are excited to enable Create to run 45, five-day art residences in adolescent mental health units and to help expand this work to new hospitals and locations.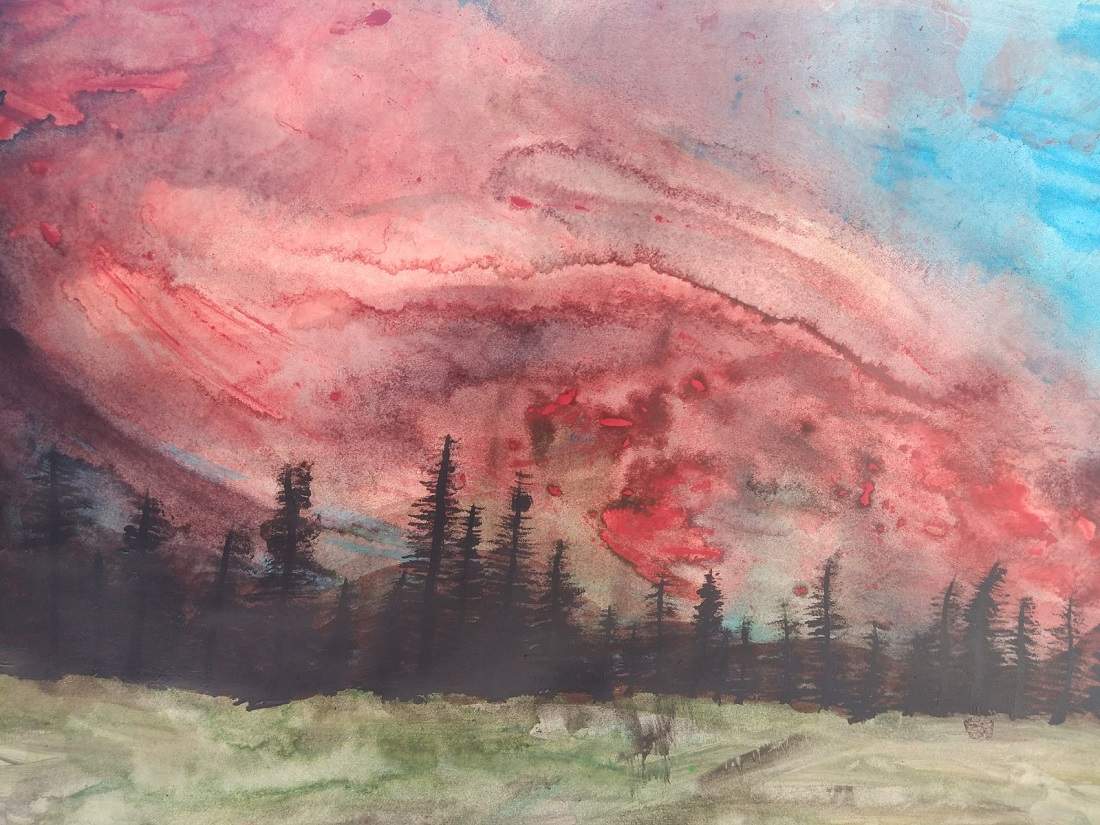 This project has helped me further understand how my mind works. I learned new skills, which makes me feel more confident; it felt spiritually uplifting; and I felt free.
Young psychiatric hospital patient