Core Arts is a mental health creative education centre based in Hackney, East London.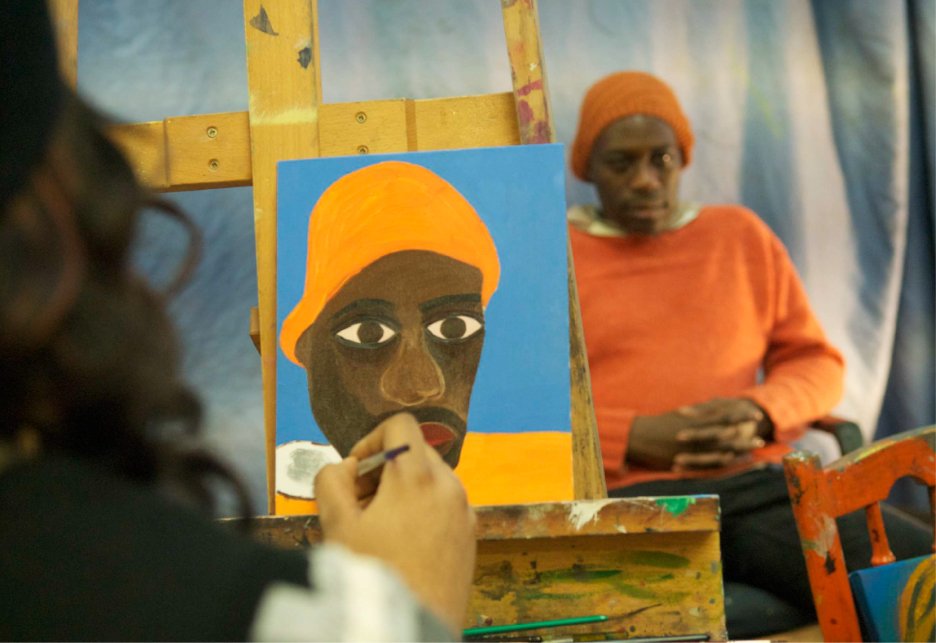 They promote recovery, social inclusion and mental wellbeing through the arts and offer over 85+ classes a week in arts, music, multimedia, gardening, and sport.
We were impressed by the high-quality experience offered by Core Arts' professional tutors and their proven track record of stabilising the mental health of their members. We are excited to be supporting the construction of a canal boat, providing a new floating art school. Moored in East London, but travelling to other London boroughs, it will showcase the benefits of creative activities and help increase the uptake of social prescribing.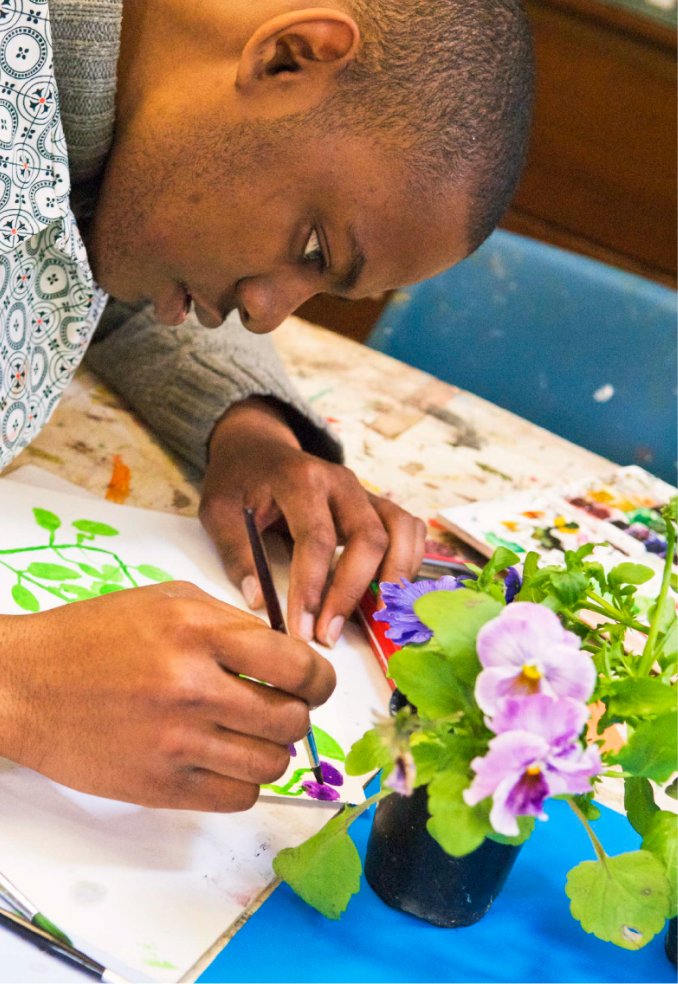 I am doing two jam sessions and it is the best part of my week. I am learning lots of new skills from the tutor and it has made such a big difference to my life, I'm happy when I'm there.
Music member