Comics Youth is a Merseyside and Wirral based youth-led organisation focused on delivering comics-based literacy, publishing and wellbeing projects.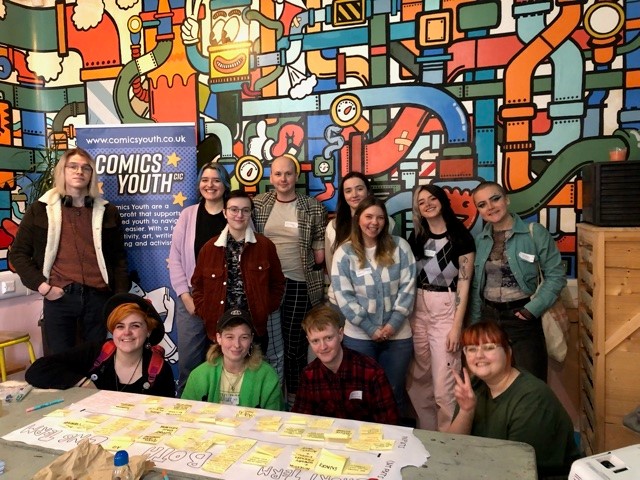 Our funding is delivering activities for young people experiencing mental health difficulties.
We were excited to be able to support this unusual programme, combining arts with story telling and autobiography as a means of both expressing difficult emotions and understanding them better.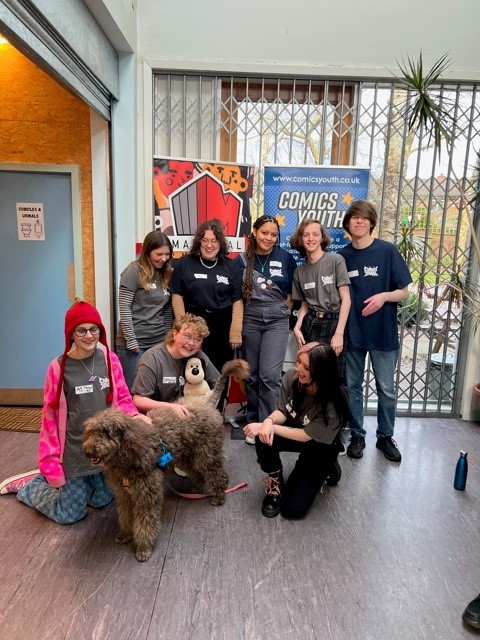 'I find it hard to open up about the specific traumas that led me to feeling the way I do, but when I visualised my journey in comic and illustrative form, it helped me to see that it really is getting better and I have come so far in my mental health journey!'
Young person supported by Comics Youth