Body & Soul offer evidence-based, holistic support to people who have suffered childhood adversity and trauma, from their base in Islington.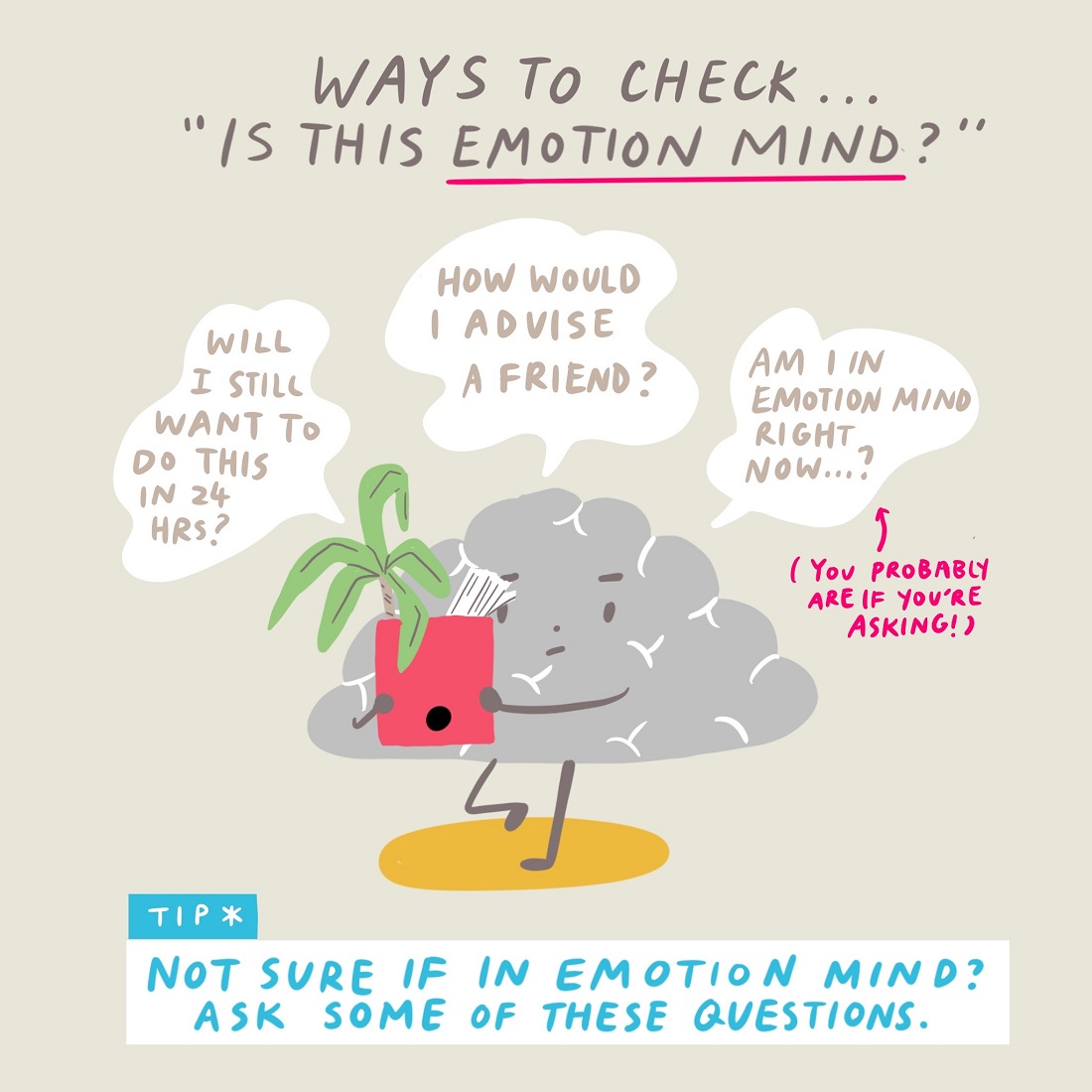 We are supporting the expansion of MindSET – an online, livestreamed, psychotherapy support service including user generated videos for young people struggling with depression and anxiety.
This innovative intervention, devised and partly delivered by young people, has the capacity to reach a high number of young people, many perhaps unlikely to access support in person.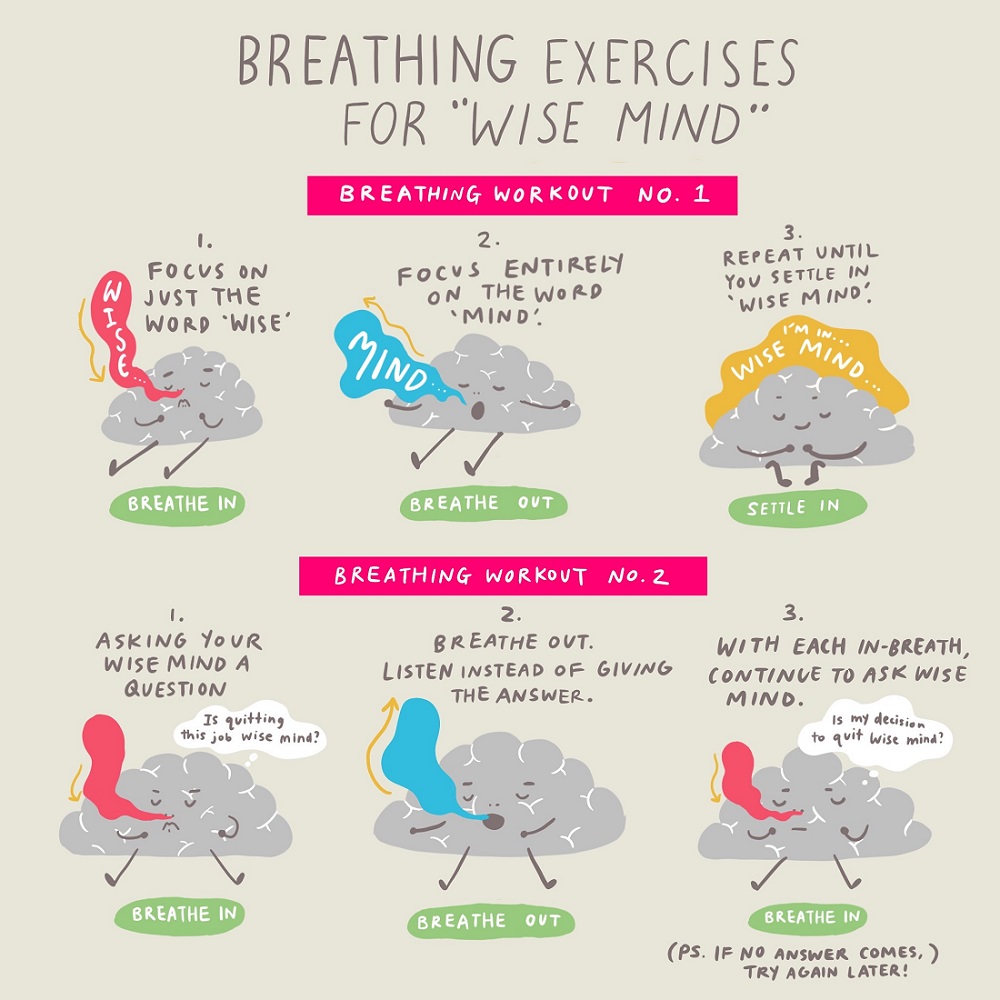 I was really struggling during lockdowns. My support network felt like it had suddenly vanished. MindSET has been a real practical help for me, and I realised I was not alone.
Lester*.
Real name not used.