The Anna Freud Centre is a world leading mental health charity for children, young people, and their families.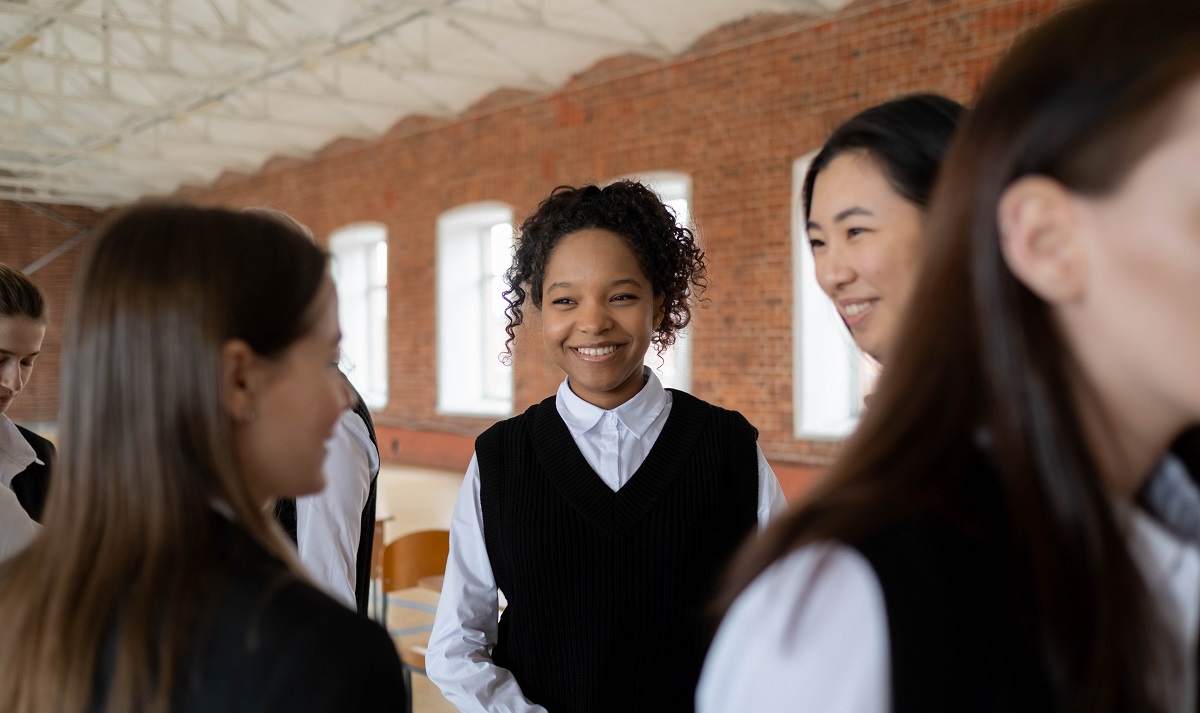 They undertake research to create an evidence base to prove what interventions work, provide clinical services to children and their families, and deliver training to mental health professionals.
We are passionate about the importance of developing a better understanding of what mental health treatments and interventions work and to give young people the right support at the right time. We are supporting Anna Freud Centre's project to improve mental health provision in schools and colleges through a new virtual service which delivers help for pupils, parents, and teachers. We are excited to be working with their impressive team which seeks to turn research into practice. We were particularly impressed that this project is run in partnership with Mind to find an intervention which could be scaled up across many schools and colleges at a time of great need.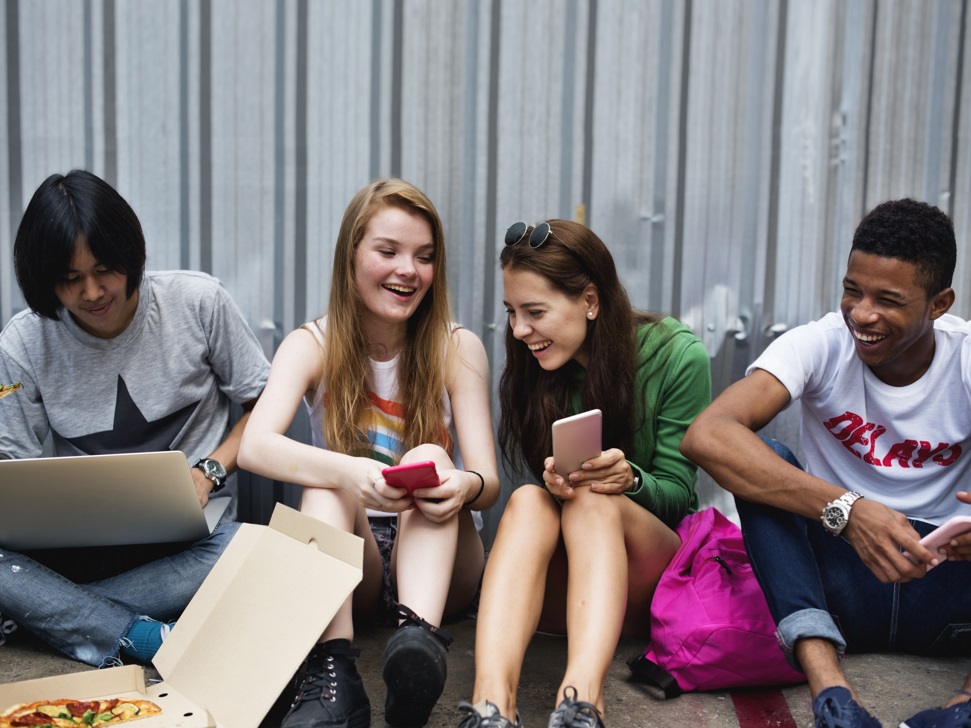 Thank you to the team … for the support you have given .. this year. It has been a different one, but one full of possibilities and positive times.
A school using Anna Freud services